Spotlight on York, PA
From restaurants to retail, shop all your local York, Pennsylvania favorites here!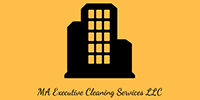 From dance studios to car dealerships, MA Executive Cleaning Services offers cleaning and sanitation services for businesses big and small – as well as housecleaning and other residential services. If you're in Pennsylvania or Maryland, check out their offerings to find the right package for your home or business.