Spotlight on Larchmont, NY
From restaurants to retail, shop all your local Larchmont, New York favorites here!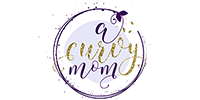 A Curvy Mom Inc. is a business-coaching and writing-services boutique helping women navigate the path of entrepreneurship. Whether you're looking to set your goals or nail down your brand identity, founder Missy Bonet is here to help you get started.