Spotlight on Alexandria, VA
From restaurants to retail, shop all your local Alexandria, Virginia favorites here!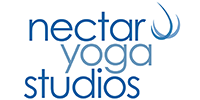 Nectar Yoga Studios offer a wide variety of classes rooted in vinyasa flow and traditional hatha yoga style to invigorate both the body and the mind. You can sign up for a class at one of their Northern VA studios or take an online class right from your hOMe.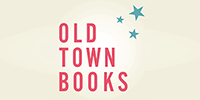 From true crime to poetry, there's something for everyone at Old Town Books. Stop by their Royal Street location in historic Alexandria, Virginia, or join the fun online with a virtual book club or author event.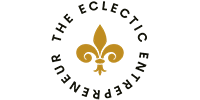 The Eclectic Entrepreneur is a DC-based platform available nationwide that houses an eclectic collection of courses, tools and resources to help business owners thrive through their entrepreneurial journey. With the Eclectic Entrepreneur, you can learn how to build a podcast or brand your business – or even receive one-on-one coaching.